5 Must Have Skills for A Successful Escort Career
Escort life is not easy at all.

While there are many reasons why people get into the escort business, it is always important to remember that this is a career that features successful and unsuccessful individuals. With the advent of online marketing, the playing field has been leveled, and every escort needs more than just a pretty face to get the clients rolling in. There are very many skills that one can master as an escort, and we have featured the five basic skills that will give you an edge in the market.

Can you guess which are that skills? If don't, stay close to find out!
The five skills for becoming a successful escort, that are considered to be of utmost importance include:


Assertiveness
Excellent negotiation skills
Impeccable professional image
Safety consciousness
Adaptability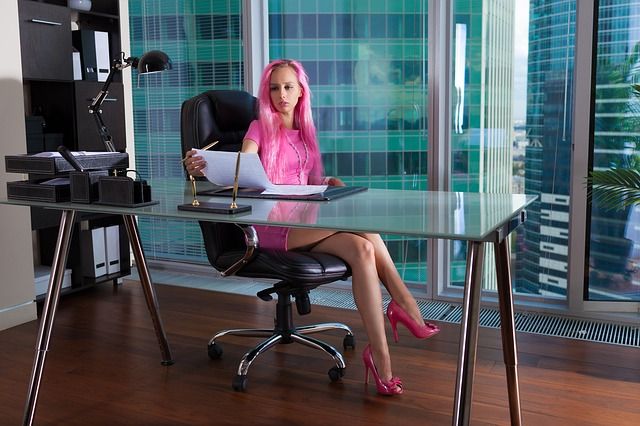 1. Be Assertive in the Sweetest Way Possible
Escorts are involved in an industry whereby any violation of boundaries can lead to great risk and harm, both to themselves and their clients. Because of this, drawing boundaries is an art and a means of survival, as it makes the difference between a great session and a bad day at work. However, establishing boundaries is useless unless they are enforced, especially when dealing with clients who pretend not to see them. Every escort has a story about a client who kept pushing the boundaries set, just to see how far they could get, and sometimes out of malice. This is where being assertive comes into play, and it will apply to other areas you never even thought of.

Kill them with kindness!


Assertiveness is the ability to stand up for yourself and still maintain a cordial relationship. When the client tries to go beyond the set rules, you should be able to tell him no without offending him or hurting his feelings. This involves the use of endearment terms and polite terms, all while ensuring your tone is sincere and yet firm. Using sarcasm or a condescending tone is sure to enrage the client, and you may end up in a situation that gets worse instead of better. The term kill them with kindness is best applied here.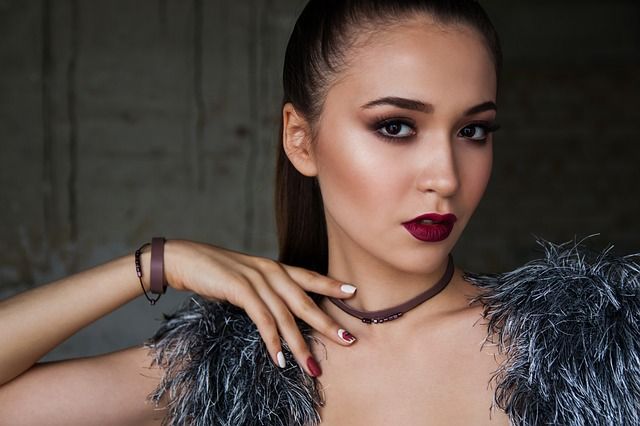 2. You Should Be Able To Negotiate Like Your Life Depends On It
Escort services vary depending on the escort as well as the client. There is no "one size fits all" service model, as each client has their own preferences. This therefore means that an escort cannot set a fixed price unless the service is pretty straightforward, like a dinner and drinks for an hour or a cam session with pre-specified acts. However, for the most part the services have to be tailored to meet the client's needs.


High class negotiation is mandatory!


These additional services require a price negotiation that will ensure both parties are at par. For this reason, an escort with great negotiation skills will be able to charge three times the market rate for a specific service, even though they may not be doing anything extra.

Upselling yourself without coming off as a braggard or too good to be true is a skill that has to be learnt. A perfect balance of humility and the promise of high quality service requires constant practice in order to achieve it. This makes the client long for you and gives you the upper hand, allowing you to direct the negotiations and in the end, to get exactly what you want or even more. Your negotiating power is directly related to how you market yourself, so ensure that your image screams high class sophistication. It is also worth remembering that most people usually get shy when money is being discussed. Get comfortable with the subject, and create a poker face that ensures the client cannot tell whether the amount mentioned has completely blown you away, as they will be able to get an upper hand.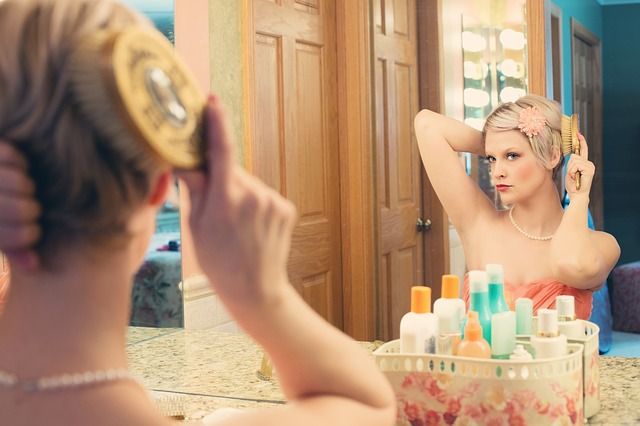 3. Your Image Is Your Greatest Asset...Use It
Unlike other careers where looks are secondary, escorts rely on their looks to get clients. While you do not have to be the size zero classic beauty portrayed in magazines, the effort you put into creating your image will make or break you. However, this goes beyond hair, makeup and dressing. In addition to perfecting your makeup skills, keeping your hair presentable and dressing in a way that flatters your figure, you have to remember that your attitude also matters.


Self-confidence is the best accessory!


A confident escort is comfortable in her own skin, and will be a pleasure to have around. Additionally, your website and/or profile should feature images that are professionally done and descriptions that are professionally written.
Your image is your personal advertisement, and no one ever goes for products that are shoddily packaged and poorly marketed. While maintaining yourself may seem expensive, you should consider it as an investment since you are the product in your business. Taking the time to invest in a good website, great photos and even a workout and diet regimen is bound to produce results and you will be able to see a return of your investment soon enough. As an escort, you have to always make sure that you are on top of your game to keep reaping the benefits.
4. You Have To Be Proactive About Your Safety...Client Screening
Whether you are an independent escort or working under an agency, there are always guidelines set in place to ensure safety. Ensuring that you take the time to screen clients is of utmost importance. Many independent escorts confess that most of their time is spent checking out potential clients to ensure that they are who they say they are. While it may be a pain in the ass, it is a necessary evil. Overlooking this step may get you in trouble, and cause you irreparable damage. With police stings and crooks hoping to make a quick buck or even shady clients planning to swindle you, it is important that you set up a screening procedure that ensures you can meet the client with relative ease.


Trust your instincts!
Most escorts maintain that their gut instinct is always right, and some have horrid stories arising from when they ignored their instincts. Always make sure that keep your sixth sense in the driving seat at all times. Even if the clients passes the screening, if you have a nagging sense of danger, it is always better to be safe than sorry. Always ensure that you don't see an "emergency" client as this would mean that your screening process will be rushed and you may overlook important clues. Any "emergency dates" should be limited to the clients you know for sure you can trust, and even in these instances, always ensure that you have a safety contingency plan in place.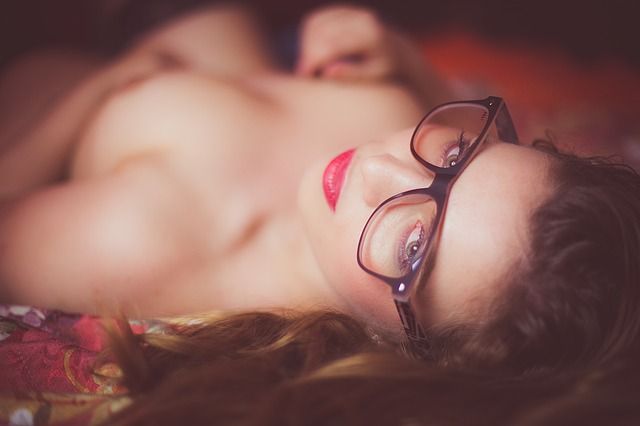 5. Your Clients Expectations Require Adaptability
No two escorts are exactly the same, and for sure no two clients are the same. Every client will have expectations with regards to the services they have purchased. This therefore means that you will have to be able to accommodate their needs in order to ensure their satisfaction.


The client is the master!


One client may need a listening ear, while another may require you to play the devoted girlfriend. Whichever direction the session takes, you have to be able to rise to the occasion with relative ease. Your ability to get into character comes with practice, and this skill allows you to sufficiently entertain clients from all walks of life. Always remember that the characters you play also come with their own set of costumes, so you need to explore the looks that will accurately match up, and take the time to create that image.
Final Thoughts

All that matters is your level of commitment to the profession. However, it is always good to remember that achieving any level of success always requires sacrifice and dedication. There are always classes and forums that teach all the skills mentioned above, and a quick internet search will always point you in the right direction.